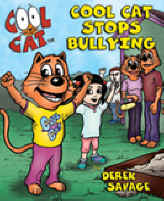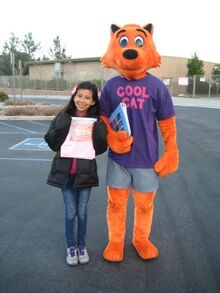 Maria is a character in the world of Cool Cat. She is one of Cool Cat's friends.
She was played by Jessica R. Salazar in Cool Cat Saves the Kids.
It is unknown if Maria will return for Cool Cat vs. The Wicked Witch, and if Jessica R. Salazar will return to play her.